Carbon Steel Casting
What is Carbon Steel Casting? Carbon steel is an iron-carbon alloy with a carbon content of 0.0218% to 2.11%. Also called carbon steel for casting . It also generally contains small amounts of silicon, manganese, sulfur and phosphorus. Generally Speaking, the higher the carbon content, the higher the strength and the hardness.
Types:
As per carbon content, Carbon steels can be classified into 3 main types.
| | | |
| --- | --- | --- |
| Types | Carbon Content | Features |
| Carbon steel | less than 0.25% | Its strength is relatively low, but plasticity and toughness are better |
| Medium carbon steel | 0.25% to 0.6% | It has high strength but poor plasticity and toughness. |
| High carbon steel | more than 0.6% | Its strength and hardness are higher, but the plasticity and toughness are poor. |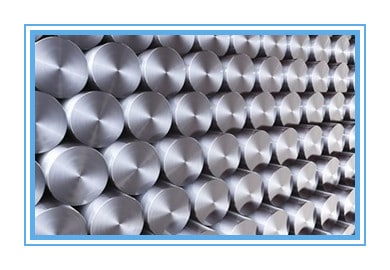 Carbon Steel Casting Process
Same as alloy steel casting, carbon steel casting can be produced in two kinds of different casting processes: Silica Sol Casting and Water Glass Casting.
Silica Sol Casting: Lost wax casting method for carbon steel casting. This casting process can control carbon steel castings within tolerance CT5-6. Also the surface finish will be much better. The only consideration of selecting this process is its high production cost. If you have high demands on your carbon steel castings,this is the best choice.
Water Glass Casting: This type of casting process can make carbon steel castings with tolerance CT7-CT8. Most carbon steel castings use a water glass casting process for its low cost. In China, around 75% of casting foundries are water glass, casting manufacturers.Looking for cost savings? Maybe this is the answer.
We also have the capabilities of furnishing secondary operations such as machining, non-destructive testing, heat treat, surface treatment and final assembly. Carbon Steel Casting Grades can be met as customer's requirements in different countries' standards.
Carbon Steel Castings Benefits
Carbon steel is an extremely popular material option for steel castings, as it has a vast range of applications in several different industries.
For the low material cost and a variety of material grades, carbon steel casting is commonly used and can improve its strength, ductility and other performance by heat treatment for industrial applications.
Due to its ferromagnetic properties, this material is particularly useful for motor and electrical appliances. Carbon steel is safe and durable and has a high level of structural integrity, features that add to its popularity and make it one of the most created alloys in the world.
Carbon Steel Casting Products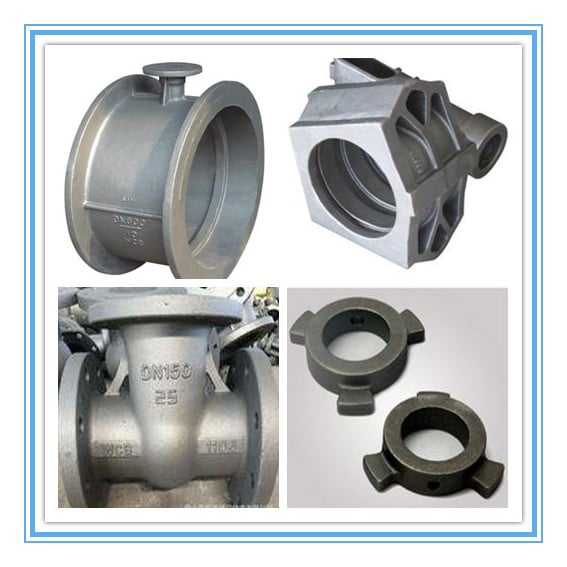 China Carbon Steel Casting Manufacturer & Exporter
As a China investment casting supplier, we can make carbon steel castings in all carbon steel alloys. we can also customize such carbon steel casting according to your material compositions. The Commonly used material grades of carbon steel castings in our factory are AISI 1010, AISI 1020, AISI 1035, AISI 1045, AISI 1060, and so on. Our investment casting capabilities enable us to achieve tight tolerances in different dimensions for your cost savings.
Our CNC workshop has capabilities of secondary operations such as machining, non-destructive testing, heat treat, and assembly.
If you have any carbon steel investment casting needs or feel confused at the grade of your castings, welcome contact us freely, our material specialist will advise the right option for you.
Related Article: