Medical Investment Casting
Medical investment casting, like mining industry, construction machinery, oilfield industry, is also one of the main industries we served for. Investment casting is an efficient method for medical metal components. Currently, the medical industry is growing at a faster rate than ever before. New lifesaving technologies and types of equipment are being adopted every day. That can save the lives of millions of people around the world. Especially, Custom investment casting is used in many medical products that aid in the increasing quality of care patients receive, time spent in recovery, and the prevention of complications. Investment Castings are used in medical-related applications. Especially the complex metal components. As a Medical Investment Casting supplier, our foundry. With our modern investment casting techniques can cast all metal alloys such as stainless steel, aluminum, etc.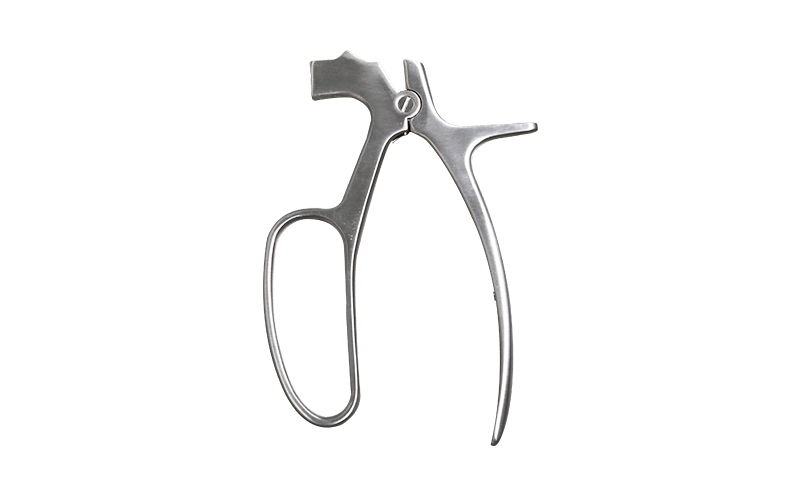 Why Investment Casting for Medical Industry?
The need for healthcare workers is expected to grow by 19 percent, which is much faster than average. The addition of 2.8 million jobs is the result of an increase. As the demand for healthcare rises, so will the need for basic investment-cast components found in clinics and operating rooms. As healthcare providers work toward mitigating negative patient outcomes by improving the performance of implant devices. Investment casting foundries are naturally at the forefront of medical developments.
Technology is a fast-paced field. The medical industry is also quick to follow the latest innovations. These innovations need the help of investment casting manufacturers.
Investment casting offers a wide material selection for medical applications. Such as steel and aluminum. The investment casting technology uses the lost wax method can produce these parts with great accuracy. From mold making for each geometric detail to an excellent semi-automotive casting process controlled by a computer. Investment castings made for medical application will achieve great consistency with high quality. After casting, burrs will be removed for a smooth surface. If required, post-treatments like heat treatment, machining, surface coatings, will be applied for special demands.
The investment casting can offer consistent parts in large production runs. This process can keep supplying as per the customer's request. and continue to cast these parts regularly to hold inventory. To ensure the parts are available to the customer regularly timely.
Investment Cast Parts for Medical Equipment Applications
| | | | |
| --- | --- | --- | --- |
| Operating tables | Operating instruments | X-ray machines | MRI machines |
| Stretchers | Wheelchairs | Implantable components | Devices that stabilize injuries |
| Shields | Heatsinks | Pumps components | Filter components |
| Connectors | Ultrasound machines | Apheresis equipment | Hemodynamic monitoring equipment |
The medical investment casting parts we are supplying for
1.Operating tables and other operating room equipment
2. MRI machines
3.X-ray equipment
4.Stretchers, wheelchairs and similar products
5. Injury stabilizing devices
6.Implantable components
Besides the casting products, we have enough experience in Minimally Invasive accessories. Especially on the Micro syringe needle, and Needle.
Why Choose as your your Medical Investment Casting Supplier?
1.Quality Assurance.
Certified under AS9100D and ISO 9001:2015, and he supports our advanced production process and strong technical team. The command integrated ERP system provides full lot traceability and real-time shop feedback. Before delivering each product, we will first send related testing reports to you for approval.
2.Top Technology.
Including semi-automatic wax presses, 3D modeling, and rapid prototyping capabilities to meet your exacting requirements. Besides, with in-house tooling room and many investment casting processes. we have a very successful tracking System.
3.Service.
From inquiry, quotation, ordering, final delivery. We will show our best and fast services. Our team will put you in the first position and consider everything for you. They will exceed your expectations
4.Prompt Reply.
24*7 working plan. Your request will get feedback within 24 hours.
5.Production Volume.
Whether you are looking for prototypes or turnkey production, we can serve you.
Now, if you have the need for Medical Investment Casting, contact us and choose us as your Medical Investment Casting supplier. The huge benefits for you.
Related Product: