Who we are?
    The Best Investment Casting Manufacturer Locally. Founded in 1997,With 1 foundry + 1 machining factory.
    Focus on Stainless steel, alloy steel, carbon steel, grey iron,ductile castings by lost wax casting process, sand casting, machining.
    With ISO 9001-2015 Certificate, 5 S  Management System.
    Annual output is 1000 tons of metal castings. 80% have been exported to USA, JAPAN, UK, Australia, Germany and Italy…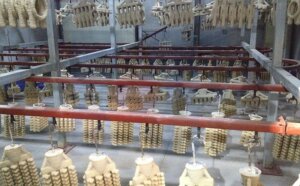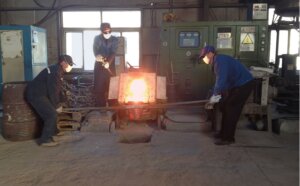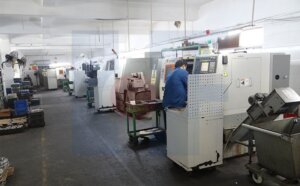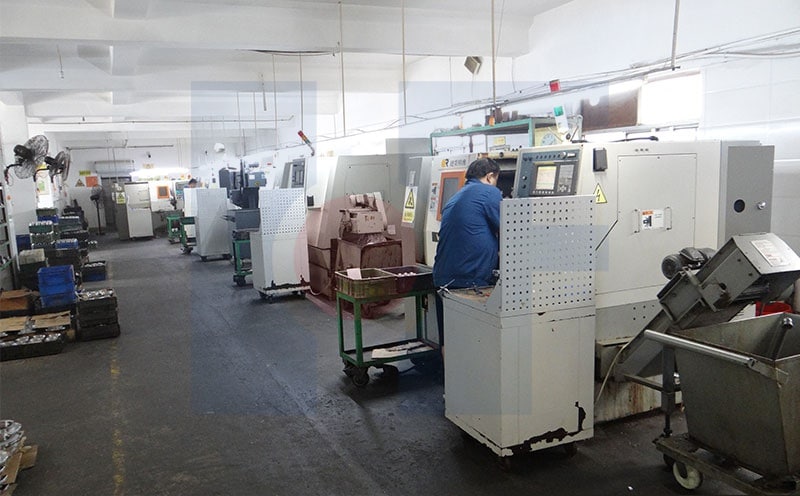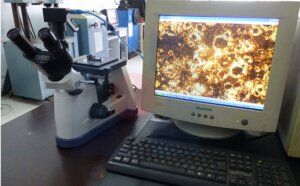 What We Can Do for You?
       OEM & ODM: We can produce castings as per client's idea,drawing,sample.
       Technique: Lost wax Investment Casting,Sand Casting.Machining Service,Heat Treatment,Surface Treatments, Non Destructive Testing.
       Main Products: Gray Iron Casting, Ductile Iron Casting, Stainless Steel Casting ,Alloy steel Casting, Carbon Steel Castings.
       Industry Serviced: Machinery, Pipe Fittings, Medical, Marine, Automobile,Fluid,Pump Valves,Clamp,Semiconductor …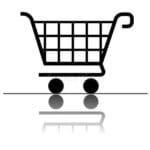 One Stop Source+ Our own factory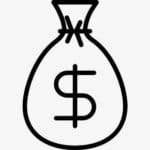 Reasonable Price + Quality Guaranteed

High Efficient Communication & Logistic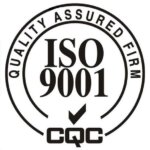 Technic & Cerificate
What Benefits You Can Get From Us?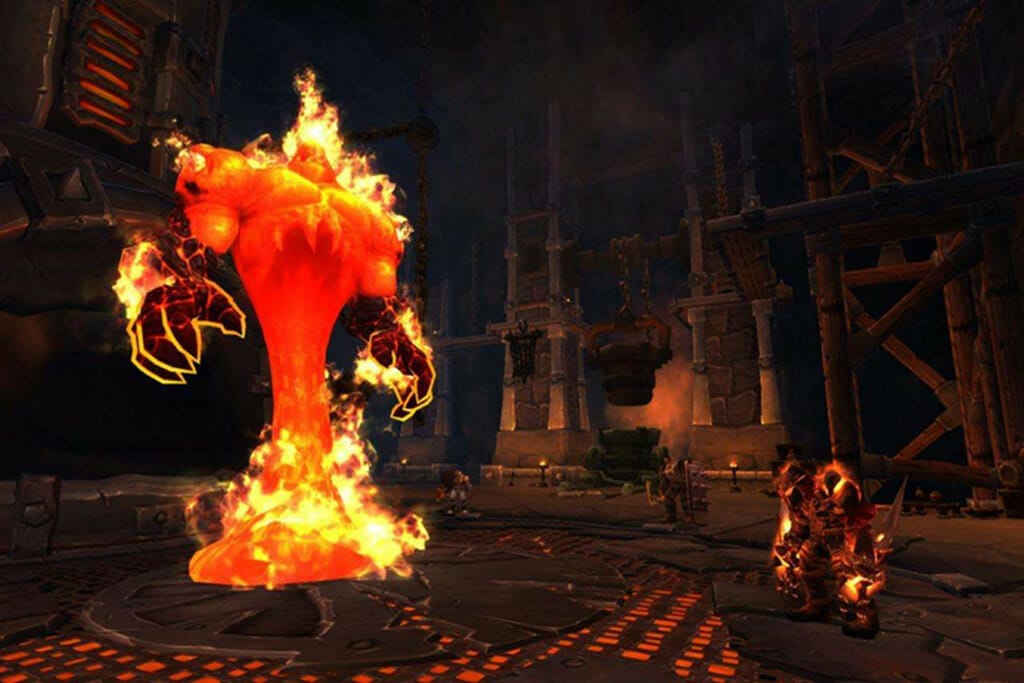 Investment Casting Purchasing Guidelines
We look for long-term partnerships with our clients and suppliers to achieve an greatest efficiency and quality. However,Investment casting Purchasing is a very professional job. So how to purchase investment castings is also becoming a professional work. Besides the application product knowledge,the related technical knowledge of investment casting is must. And they can fully communicate with foundry engineers.
Here we list out some main points of purchasing guidelines of precision investment castings…