Marine Hardware Casting
In our foundry output,25% percentage of the precision investment castings that we manufactured are for the marine hardware industry.The steel,stainless steel and aluminium investment castings that we manufacture are used in a wide range of products in the marine hardware market. The marine castings include components for both Commercial and Recreational uses.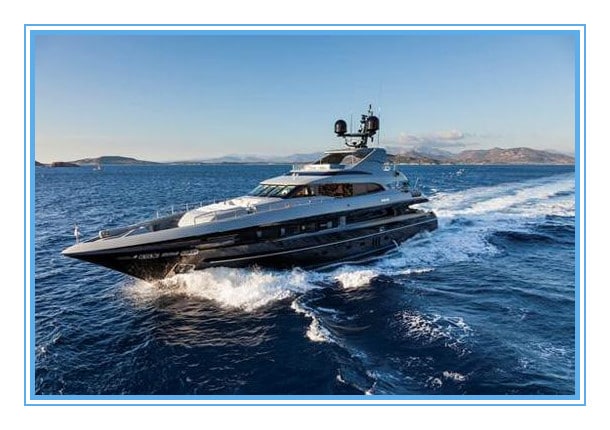 Our marine hardware casting Features:
OEM and Customize: Specific bespoke and low volume aluminium castings and copper based castings. We have the capability to use flexible patterns to meet smaller demands and keep very competitive on price.
Strictly Testing and Inspection: Our marine castings pass the highest scrutiny and can be manufactured up to 100 kilos. We test to international and customers' standards and often comfortably exceed the standards set. We have the capabilities to x-ray, crack detect, ultrasonic test and mechanical analysis. Our clients can be satisfied with our marine castings.
Best Material for Marine Hardware Casting—Aluminum Alloy,Aluminum Castings
Why?
What is the
Aluminum Casting for Marine Hardware Application
Marine engines
Heat Exchanger
Cleats, handles, brackets, covers and other boat hardware
Power steering units
Enclosures for marine electronics
Aluminum Castings Advantages for Marine Application
Excellent corrosion resistance
Lightweight aluminum alloys with superior strength
Able to cast intricate features
Unit cost savings over alternate manufacturing methods
Durable, cleanable surfaces that can be painted, powder coated or anodized.
Low cost, precision, long life tooling
Marine Hardware Castings We offered and offering.