Construction Hardware Castings
What is Construction Hardware?
Construction hardware is a general term for metal and non-metal products and accessories used in buildings or structures. It has both practical and decorative effects.We are a manufacturer of Construction Hardware,especially on Construction Hardware castings.
Construction Hardware Types
According to the function, hardware can be classified into general hardware and special hardware.Ordinary hardware is divided into hinges, slide rails, locks, nails, plate supports, handles, hangers, door stoppers, clothes hooks, touch cards, ball bumps, and plate pins .As per the setting method, Special hardware is classified into kitchen hardware and bathroom hardware .
According to the usage: furniture hardware series, door hardware series, bathroom hardware series, etc.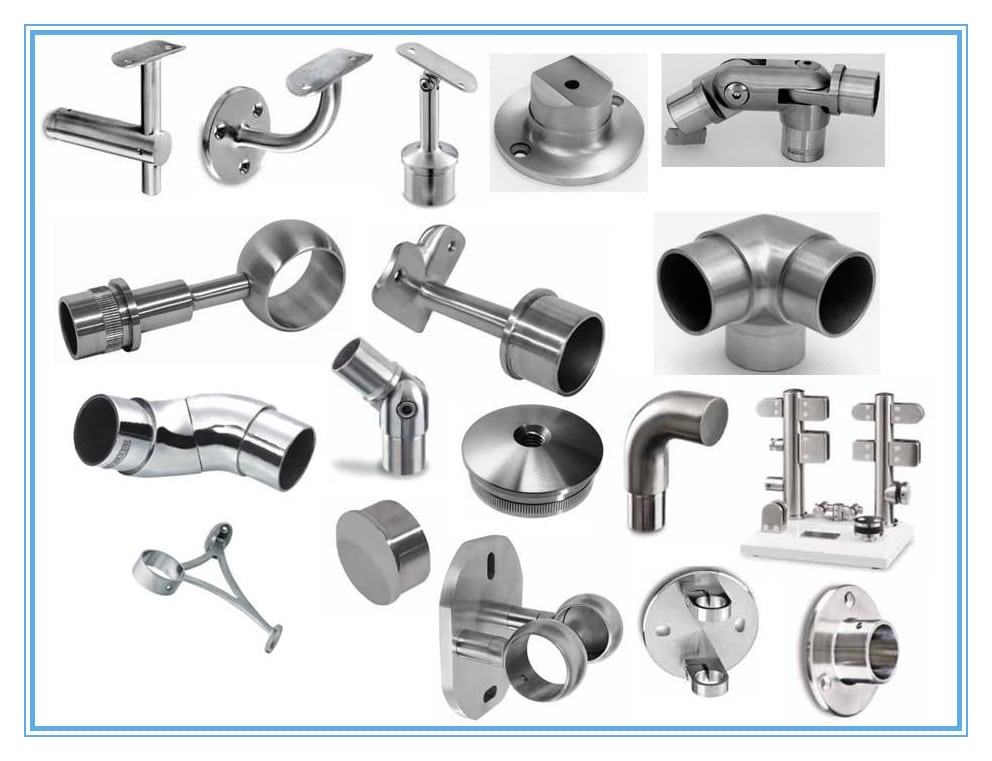 As per construction hardware different types and applications, we can offer below category products.
Bathroom hardware:Bathroom hardware includes the products that are used in constructing and maintaining the bathroom appearance and decoration.
Door hardware:All those products that are used either in door decoration, maintenance, or in any other function come under door hardware, such as door handles, fasteners, hinges, hooks, number plates, knockers, etc.
Furniture hardware:Furniture hardware are those products that are used to support the furniture look, design and durability.
Cabinet hardware:The products that are used to make cabinets working come under cabinet hardware like cabinet fasteners, brackets, latches, hinges, pulls, locks, etc. Cabinet hardware are small components that make cabinets functional.
Window hardware:Window hardware does not include window itself rather they are smaller components that are used to install, fix and protect windows. such as window extrusions, fasteners, handles, hinges, locks and many more.