The Bucket Teeth is an important part of the excavator. It can be used on both excavators and loaders and backhoes.The well known Bucket Teeth in the word: such as ESCO, HENSLEY from USA, Spain MTG. With China technology development, China's bucket tooth quality has developed rapidly.We are a Bucket Teeth manufacturer with 10 years experience.Our foundry can also produce high quality bucket tooth.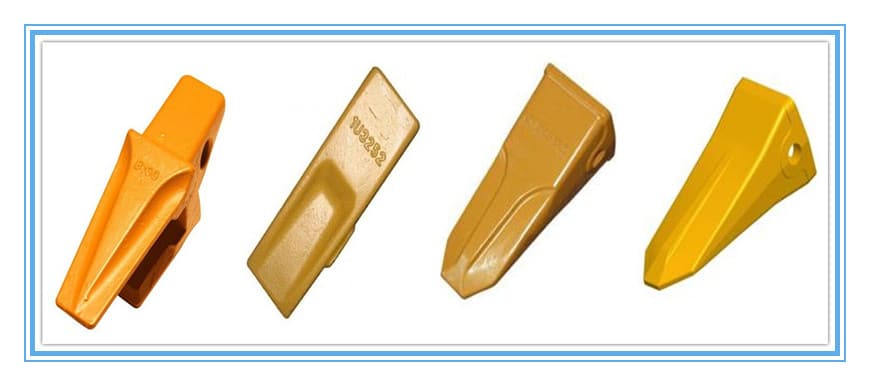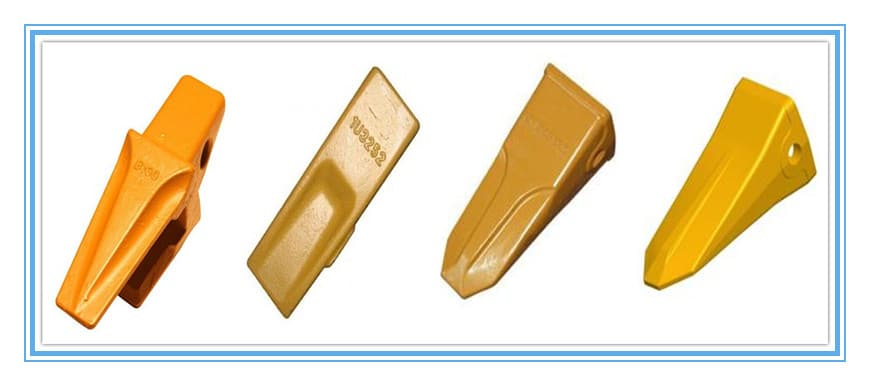 What is a high quality Bucket Teeth ?
What kind of steel is used as raw material for bucket tooth?
It is cast or forged? (Forging is much better than casting. Because the density of the forging process is high.So the teeth are not only high hardness and wear resistance, but the price of the bucket teeth is slightly higher. At present, it is better to use alloy steel as the raw material for the forging technology.
The same type of two different process bucket teeth, there is a difference in appearance. Because the forging density is high, so the forged bucket tooth will also be heavy.By using a hacksaw to cut the bucket teeth, it is obvious that there are different hardness.
Bucket Teeth Material:
  Low alloy steel is the main raw material for bucket teeth in casting.Its main elements C, Si, Mn, Cr, Al, ect. In our foundry, we can add some micro elements, like Mo, Ni to improve the wear resistance to get better working performance.Below is the bucket teeth chemical composition and mechanical properties.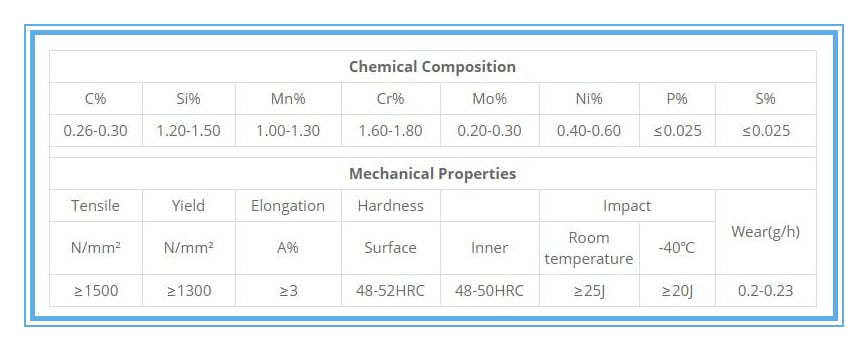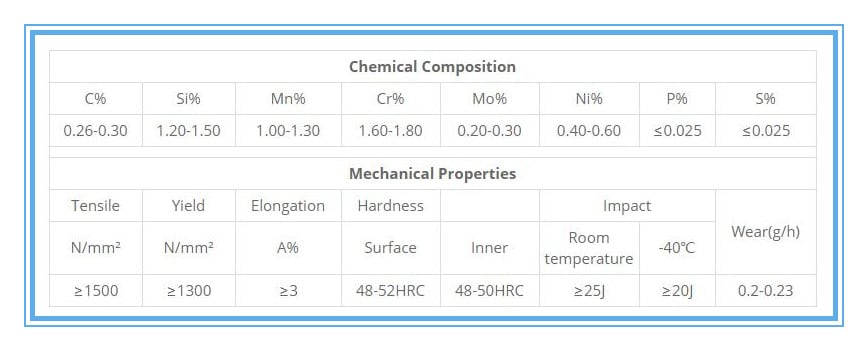 The Bucket Teeth adapter we can supply
Bucket Teeth Investment Casting Process
At present, all bucket teeth adapters will be produced in our foundry are in lost wax investment casting.The investment casting process are similar with most precision casting products.
The Main process for bucket tooth adapter:1-Confirm bucket teeth types. 2-Design confirming.3-Mould Making. 4-Wax Producing.5-Shell Making.6-Dewax.7-Casting.8-Cutting.9-Heat Treatment.10-Quality Introspection-Delivering