An excavator undercarriage is a supporting framework under the excavator. This allows the excavator to move around despite its weight. An excavator undercarriage has five main parts. These parts make the undercarriage effective in providing support. It also allows easy movements for the excavator. JC casting is an Excavator Undercarriage Parts Manufacturer. Below are the Excavator Undercarriage Parts for hot selling.
5 Parts of an Excavator Undercarriage
Track Roller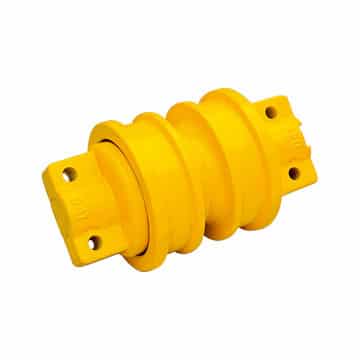 Track rollers are components designed for motion transmission. Its utmost strength is essential in giving the excavator support while in motion. This can work on any track with the greatest strength. This is because of its precision manufacturing and sturdy materials.
Carrier Roller
A carrier roller fits the undercarriage to provide the utmost support. It allows smooth and easy loading transferring. This part allows the excavator to move without problems with its weight.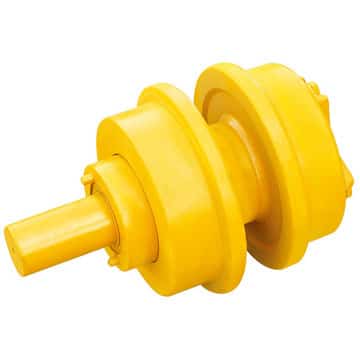 Idler
The idler is a wheel that allows rotation from one way to another. This part allows a change of direction while maintaining the support for the excavator. It allows the excavator to reach different parts of the area to work on.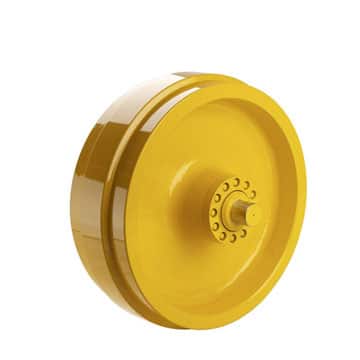 Sprocket
This is also called a sprocket wheel. A sprocket is a profiled teethed wheel. This part allows a rotary motion on the excavator. It keeps the balance of the excavator steady while rotating. Rotations allow the excavator to do so much more work in an area.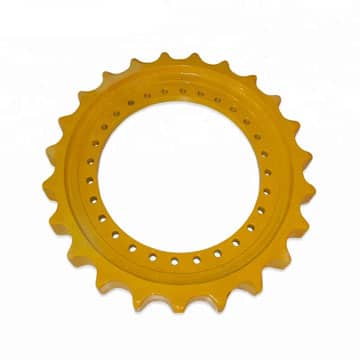 Track Link
The track link can provide a constant rail for the rollers. This allows the excavator to move without the limits of having no rails to move around in. It also keeps the excavator on track while maintaining support for the machine.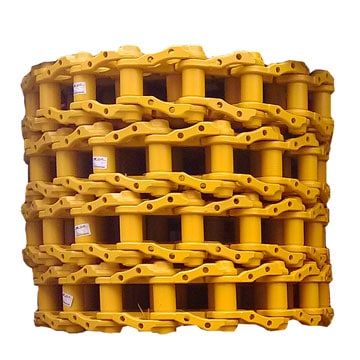 Excavator Undercarriage Parts Manufacturer
We are an excavator undercarriage parts manufacturer. JC Castings is the leading castings manufacturer in China. We carry products like excavator undercarriage parts, castings, and many more. We are a provider of undercarriage parts for many industries. Such as excavators, bulldozers, agriculture machines. Our services are not limited to China but also to other parts of the world. We export products to countries like Japan, Germany, America and a lot more. Our decades of experience will prove the quality and assurance our products provide. We only use the best quality of materials to ensure that our products are of utmost efficiency. Our state-of-the-art procedures can produce the best excavator undercarriage parts.
For our excavator undercarriage parts, we use the sand casting process. There are many plus points that one may get from sand-casted products. These include:
Perfect for all types of metals
It can produce products of any size, shape, and form, even the complex ones
Production cost is low
It allows scrap metal recycling
Gives a shorter lead timeCreates sturdy metal products
Offers a softer and smoother finish on products
Our excavator undercarriage parts guarantee to provide efficiency that will suit your needs. We already cater to other countries around the globe. Our exporting business is in-demand as our clients know very the quality of our products. With sand casting, our excavator undercarriage parts will stand the test of time. It will provide utmost satisfaction to our clients. It is for anyone who needs top-performing excavator undercarriage parts.
JC Castings is aiming towards continuous innovation. This is to provide even better services and products to our clients. We provide different castings products that are beneficial for industries, trades, and businesses.
Related Products