What is 304 Stainless Steel
304 stainless steel is a common material in stainless steel with a density of 7.93 g/cm3. It is also known as 18/8 stainless steel. With high temperature resistance of 800 °C, it has good processing performance and high toughness. It is widely used in industrial and furniture decoration industry and food medical industry.So for 304 Stainless Steel Casting,it will also have more advantages as 304 Stainless Steel.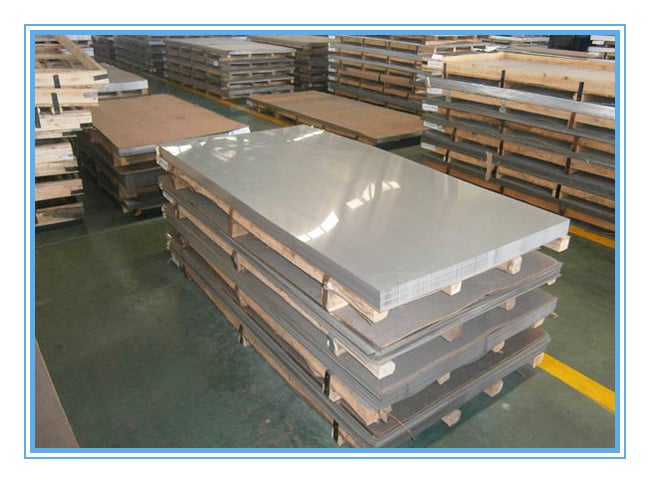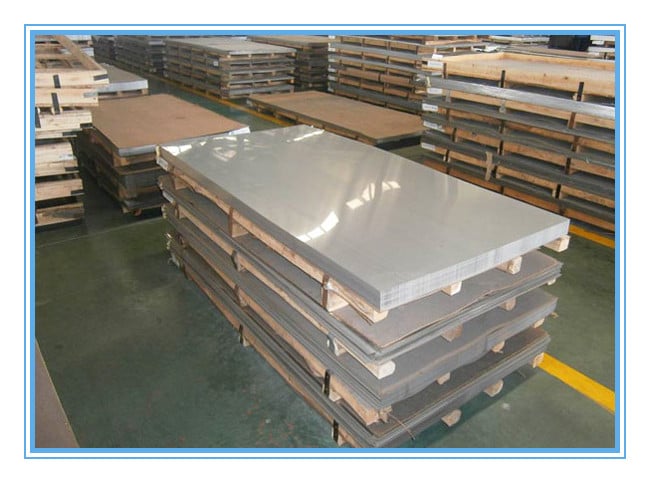 Among the common marking methods on the market are 06 Cr19 Ni10 and SUS304. In which of 06Cr19Ni10 generally represents the national standard production. 304 generally represents the ASTM standard production. SUS 304 represents the Japanese standard.
304 is a versatile stainless steel that is widely used to make equipment and parts. That require good performance (corrosion resistance and formability). To maintain the corrosion resistance inherent in stainless steel, the steel must contain more than 18% chromium and more than 8% nickel. 304 stainless steel is a grade of stainless steel produced according to American ASTM standards.The most common form of 304 stainless steel is 18-8 stainless steel or 18/8 stainless steel. It contains 18 percent chromium and 8 percent nickel.
304 stainless steel advantages for casting
304 stainless steel has great advantages for casting.
The tensile strength is better than ordinary stainless steel materials. It can achieves the effect of 520MPA, so it is very convenient to process and easy to design.
The hardness, density, and specific heat capacity of 304 stainless steel are very good. Both in processing and in use, they have very good stability and safety.
The biggest feature of 304 stainless steel is that it contains more ni elements and cr elements inside. This greatly improves the corrosion resistance of 304 stainless steel.
304 stainless steel casting in our foundry has the price advantage and good anti-rust property. The 304 is a steel number for wrought steel, Cast 304 is equivalent to CF-8 of the US, or 1.4308 of Germany. 304 can withstand corrosion from most oxidizing acids. That durability makes 304 easy to sanitize. Thus it is ideal for manufacturing of food processor, household appliances, lockset, kitchen and sanitary ware, door and window, medical apparatus, architectural ornament, etc.The 304 stainless steel casting after polishing has a brilliant appearance and decorative effect.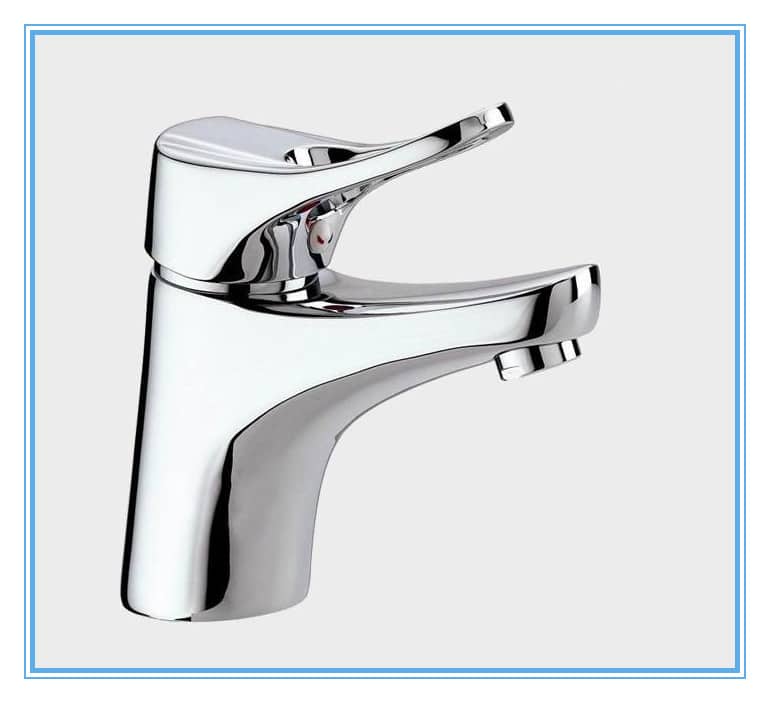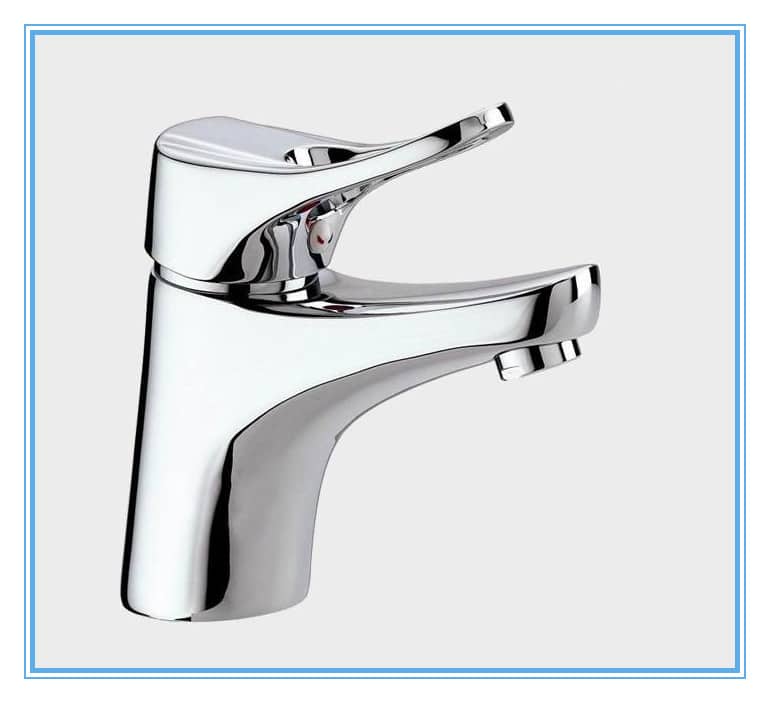 As a 304 stainless steel castings manufacturer and supplier in China, HF foundry offers a broad range of custom services including precision machining for 304 stainless steel castings. We can make 304 stainless steel casting with close tolerances using solical sol investment casting process. We can also produce such stainless steel casting in other grades. Such as 316 stainless steel casting, PH17-4 stainless steel casting, and more.
Related Products