Furniture Hardware Types
In the process of furniture production, mechanical equipment such as cutting machine, edge banding machine, side hole machine and panel saw are needed. Installation tools, such as electric drills and screwdrivers, are also required during the installation process. These devices and tools are well known to us. However, a set of high quality furniture and hardware accessories are also very important.
Because furniture hardware accessories, especially panel furniture, are scattered pieces. Many people often ignore their importance. Most of the panel furniture is detachable and reassemble. Quality qualified furniture hardware can not only upgrade the practical performance of the panel furniture but also extend the service life of the furniture. So the furniture hardware is also called the soul of the panel furniture.
But do you know how many kinds of furniture hardware? What are furniture hardware types? Today we will introduce the classification of furniture hardware. Especially the classification of panel furniture hardware!
Furniture hardware is indispensable as a furniture assembly process. The international standard requires that the structure is firm and reliable. It can meet multiple disassembly requirements.
Classified by material:
Zinc alloy, aluminum alloy, iron, plastic, stainless steel, PVC, ABS, copper, nylon, etc.
Classified by role:
Structural furniture hardware: metal structure such as glass coffee table, negotiation of metal legs of the round table, etc.
Functional furniture hardware: such as riding, hinge, three-in-one connector, slide rail, laminate support, etc.
Decorative furniture hardware: such as aluminum edge banding, hardware pendants, metal handles, etc.
Classified by scope:
Panel furniture hardware, solid wood furniture hardware, hardware furniture hardware, office furniture hardware, bathroom hardware, cabinet furniture hardware, wardrobe hardware, etc.
Characteristics of zinc alloy
1. It is more important.
2. The casting performance is good, and the precision parts with thin and thin walls can be die-casted, and the surface of the casting is smooth.
3. Surface treatment: electroplating, spraying, painting.
4. No iron is absorbed during melting and die casting, no corrosion is applied, and no mold is applied.
5. Has good mechanical properties and wear resistance at room temperature.
6. Low melting point, melting at 385 ° C, easy to die-cast.
Iron foot features
1. The price of raw materials compared to zinc alloy iron is stable.
2. Simple production, low mold cost
3. Common iron foot products are divided into black material and white material, and black material is more (cheap).
4. Surface treatment: electroplating, spraying, painting.
5. To be continued
Stainless steel foot features
1. Stable compared to zinc alloy stainless steel raw materials.
2. It is simple to make, and there are many straight pipes, inclined pipes and square pipes.
3. The surface is not easy to rust, and direct polishing can save the cost of plating.
4. Commonly used stainless steel is mostly 201 material, and part is made of 202 material.
According to the classification requirements of panel furniture hardware, there are mainly eight categories. They are locks, connectors, hinges, slide rails, fixing devices, supports, handles, and casters.
Among them, connectors types is more. For example, eccentric connectors, screw connectors, plug connectors, and the like. Eccentric connectors for panel furniture custom industry are more common. The most common is the three-in-one connector.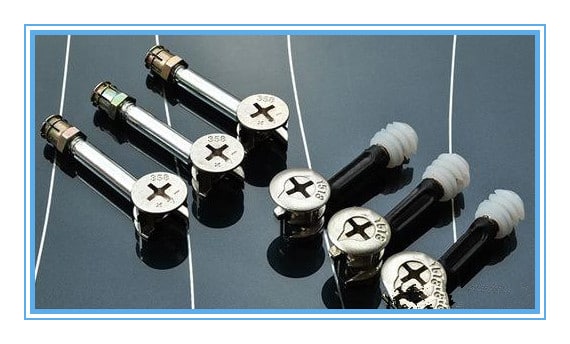 The second is the hinge. There are also many varieties of hinges. For example, hinges, door twists, glass door hinges, cup-type dark hinges, etc.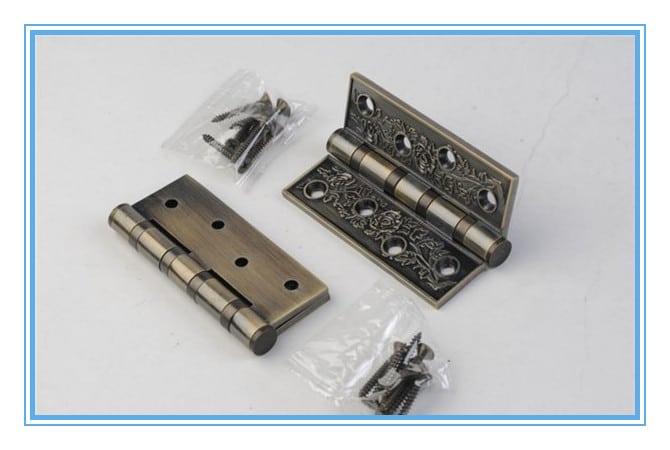 According to different installation methods of the side panels of the cabinet, it can be classified into full cover, half cover, and in-line.
The other is slide rails. It is mainly used for drawer guides, door slides, and disc rotating devices for TV cabinets and dining tables.
The main function of the support is to support the furniture components. Such as the laminate bracket, the laminate support, the glass laminate pin, the clothes hanger, and the like.
The hardware used for exterior furniture is mainly handles and casters. The handle plays an important role in the furniture. It plays a finishing touch on the appearance of panel furniture. Its form and variety are many. According to the different materials, there are metal handles (zinc alloy handles, copper handles, iron handles, aluminum handles, stainless steel handles), marble handles, plastic handles, solid wood handles, ceramic handles, etc.
Depending on the installation location, there are drawer handles, door handles, glass door handles, etc.
The casters are often mounted on the bottom of the cabinet and table to move the furniture. Depending on the connection method, it can be divided into flat seat type, thread type, and plug type.
This hardware is connected to the board in various ways to finally achieve the combination of panel furniture and achieve various functions. If you want to make good panel furniture, please choose the right and qualified hardware accessories for the furniture customization industry. It will give customers a good customization experience.
Related Article: